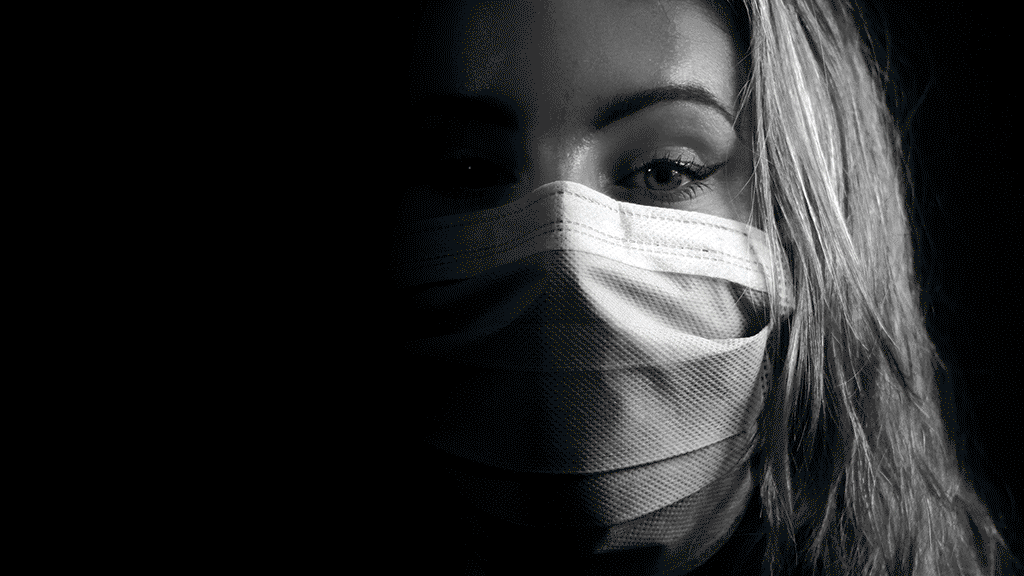 YOUR INPUT MATTERS
If you are 18 years old or over, and you have either recovered from COVID-19, or are currently experiencing symptoms from COVID-19, you can participate in this study by clicking on the appropriate link below.
I HAVE RECOVERED FROM COVID-19

I CURRENTLY HAVE COVID-19
If you are currently suffering from COVID-19, please use our specially designed smartphone app, which presents a short daily survey about your symptoms, experiences, and remedies.  To download the app, click on the link below for the App Store (for iPhones) or Google Play (for Android phones).