WELCOME TO UNITED COVID SURVIVOR STUDY
You are not alone. People who have tested positive for COVID-19 often experience uncertainty. We are no strangers to what you're going through. In fact, we are united in finding answers.
THE PROBLEM IS REAL
Questions without answers leave us feeling helpless. Not knowing what to do is a lonely place to be. Little is known about which over-the-counter drugs and home remedies will help, hurt or make no difference for those who have contracted the virus.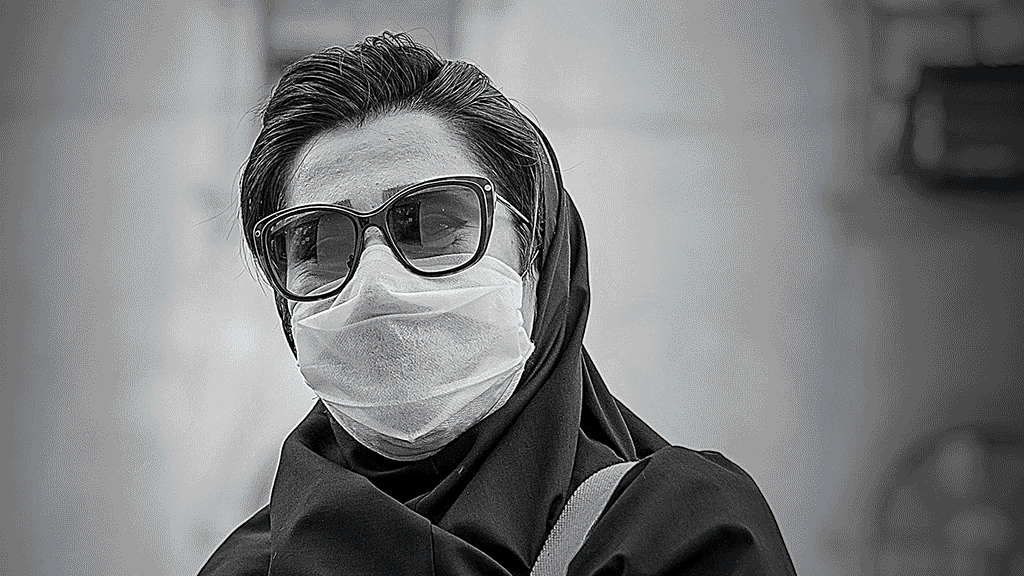 THE ANSWERS ARE OUT THERE
Individuals like you, from diverse communities, have used a wide range of over-the-counter medications and home remedies while suffering from COVID. By studying people's experiences, we hope to learn how best to reduce the symptoms of COVID-19 and speed recovery. With your help, we can make a difference.